Sell a Business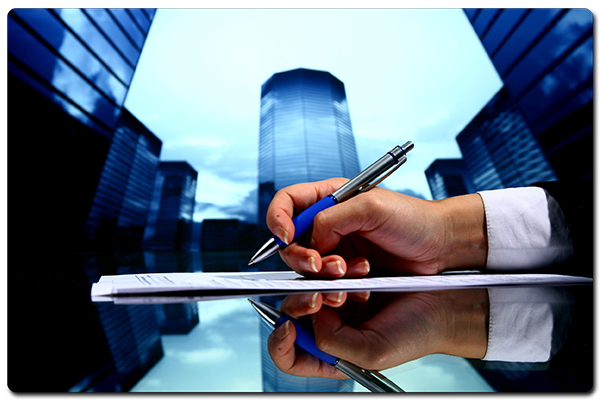 Your business isn't just any business. It is a living monument to late-night homework and early-morning deadlines. An accumulation of sweat, equity and lifetime achievement. The decision to sell your business can be one of the most important decision of your life. Turning your operation into cash is a complex affair involving hundreds of variables. You face an uncertain economy, unbridled competition, sophisticated buyers and, without professional guidance, you face them alone.
SellandBuyBiz.com connects more buyers with the RIGHT business opportunities. We are continually adding qualified & motivated buyers to our already extensive database. We frequently send out email updates to our entire buyer database notifying them of every one of our new listings.
This creates a buzz about your business minutes from the time the email is released.

We work with IBBA & CABB and other large business broker associations across the globe. With our worldwide affiliation, SellandBuyBiz.com business offerings are regularly presented to numerous potential domestic and international buyers.
Consider the Facts:
One out of four American businesses change hands each year.
And according to recent industry reports, 70% of all searches by buyers looking for a new business are now done online.
The vast majority of all business sellers are first-time sellers, unprepared to meet the complexities and time demands of a business sale transaction.

The worst is that "Do-it-yourself" sellers do little to no advertising and these businesses typically receive considerably less than the fair market value of their businesses.

With sellandbuybiz.com you will be able to list your business for sale and receive the much needed exposure to get highest sales price for your business.

As a registered SellandBuyBiz business seller, you can:

Reach thousands of qualified business buyers searching the site every day.
Post unlimited business for sale listings for free, and messages from buyers are sent to you confidentially via email.
Increase business exposure through SellandBuyBiz Multi-Site Distribution
No hidden commissions, fees or obligations. We never take any commission or charge fees based on successful sales. All of our services are free and we have been free since we started.